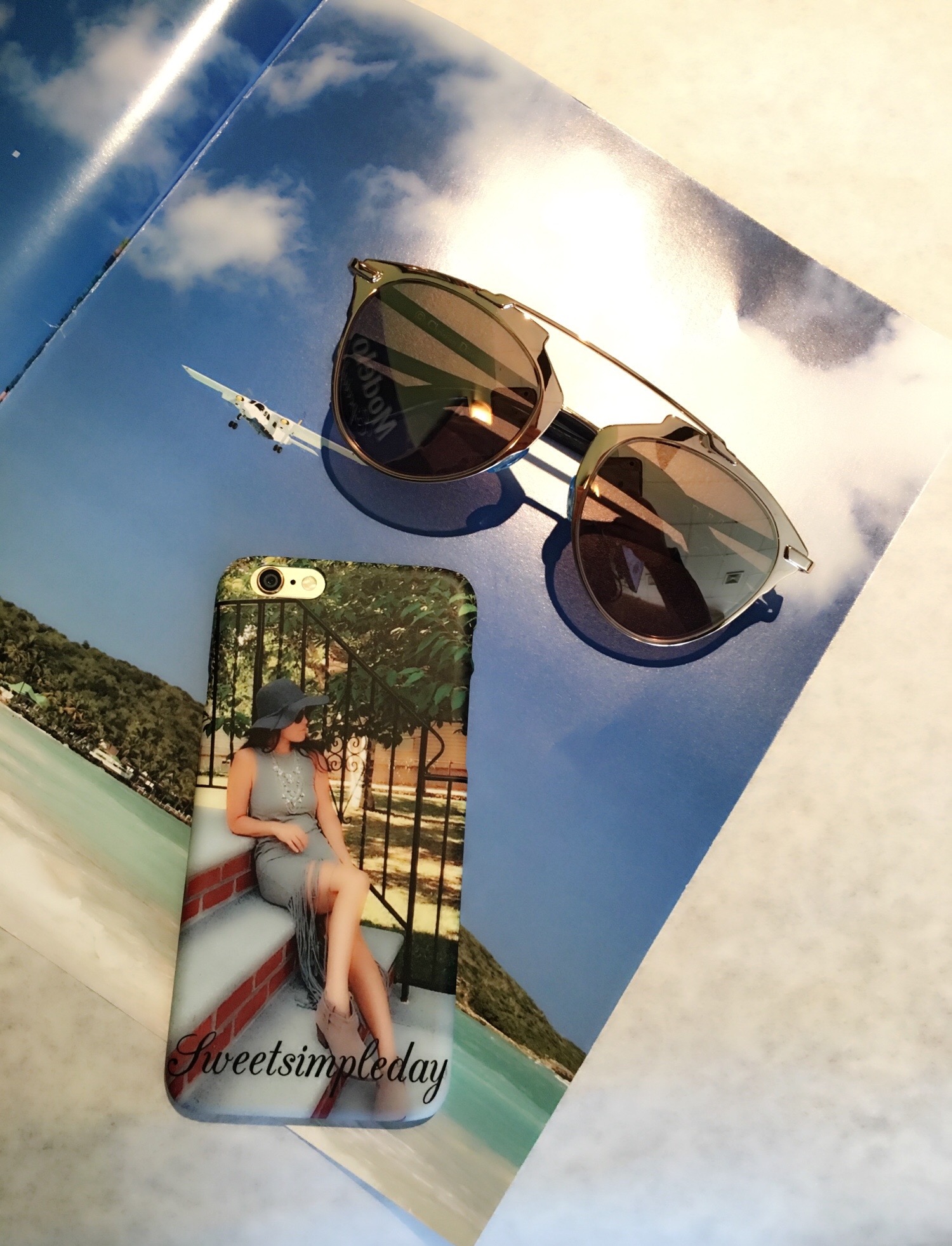 Hello Hello sweeties!!!! I'm back finally from all the laziness and excuses…etc. I missed you all!

Hope you all are having a good winter or summer wherever you are. I feel so good to be back on track again and can't wait for the warm weather. I'm also so excited to share with you this fabulous Swedish brand called CaseApp where they make custom iphone cases and custom laptop skins. They also have a lot of sample designs that you can choose from and you are able to add your own text or images on top. How awesome is that?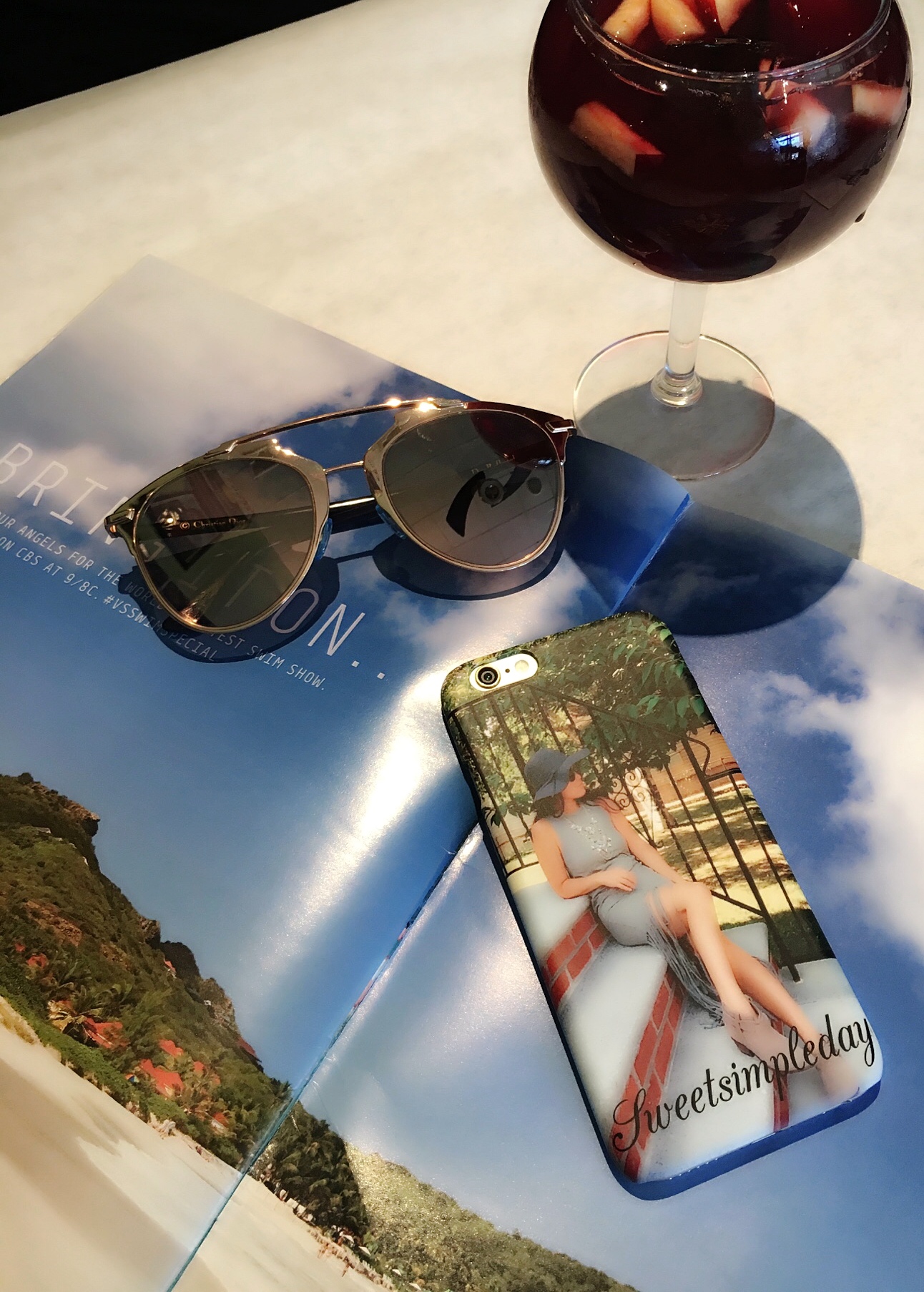 Of course, I loooooove myself so much, so I put my favorite photo and my blog name. Hahahaha !!! I thought this case, hopefully, can be a part of promoting my blog. I personally so in love with this case.

My 8 yrs old son even wants his own when he gets his phone in the future. How cool~~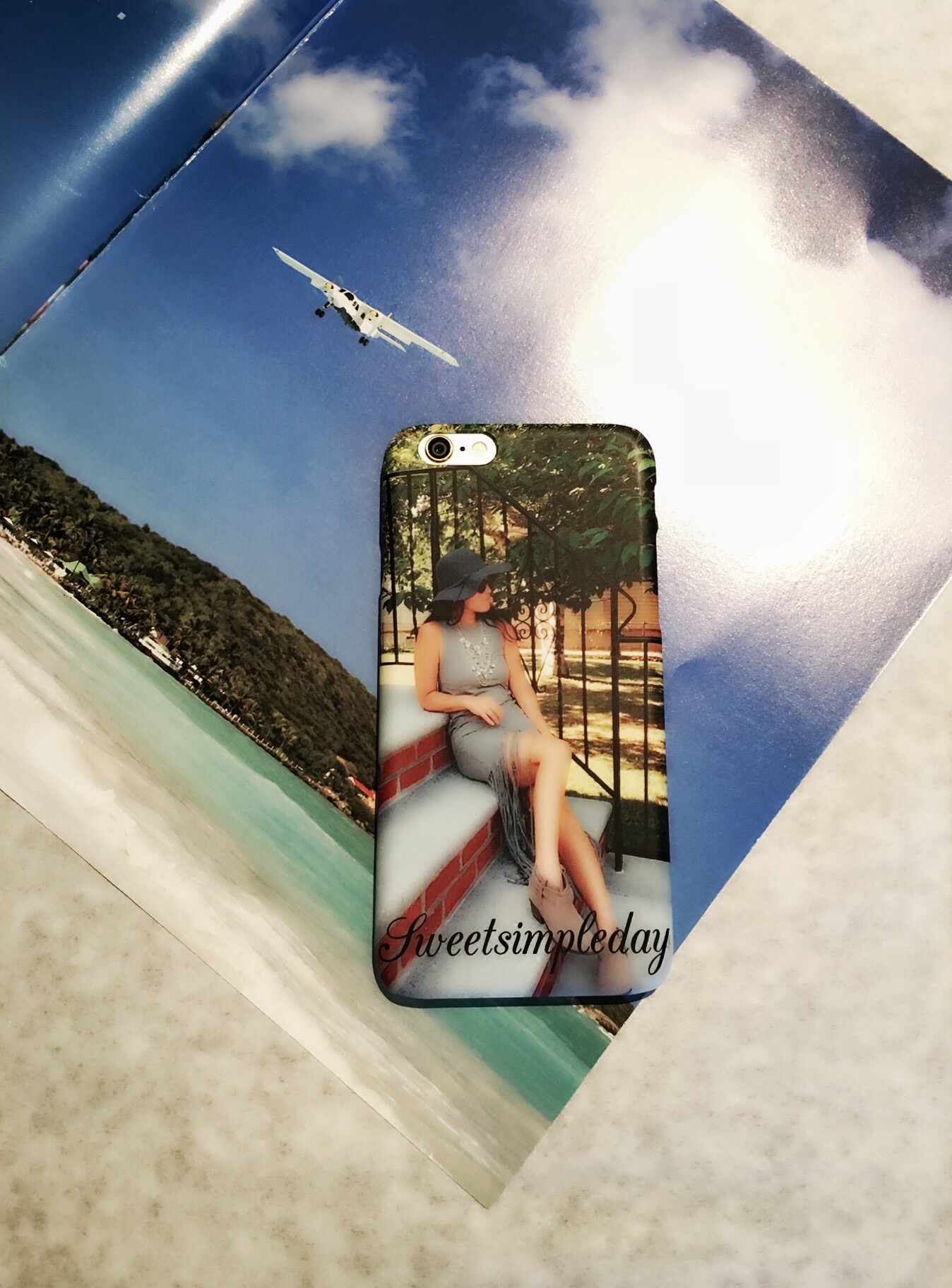 CaseApp is so sweet to give you 20% discount to use for your next order. "SWEET20" can be used for one week after I post this. Make sure to visit caseapp.com and get your awesome custom iphone case or custom laptop skin. Stay beautiful ~~ <3<3<3
Have a sweet simple day!!!