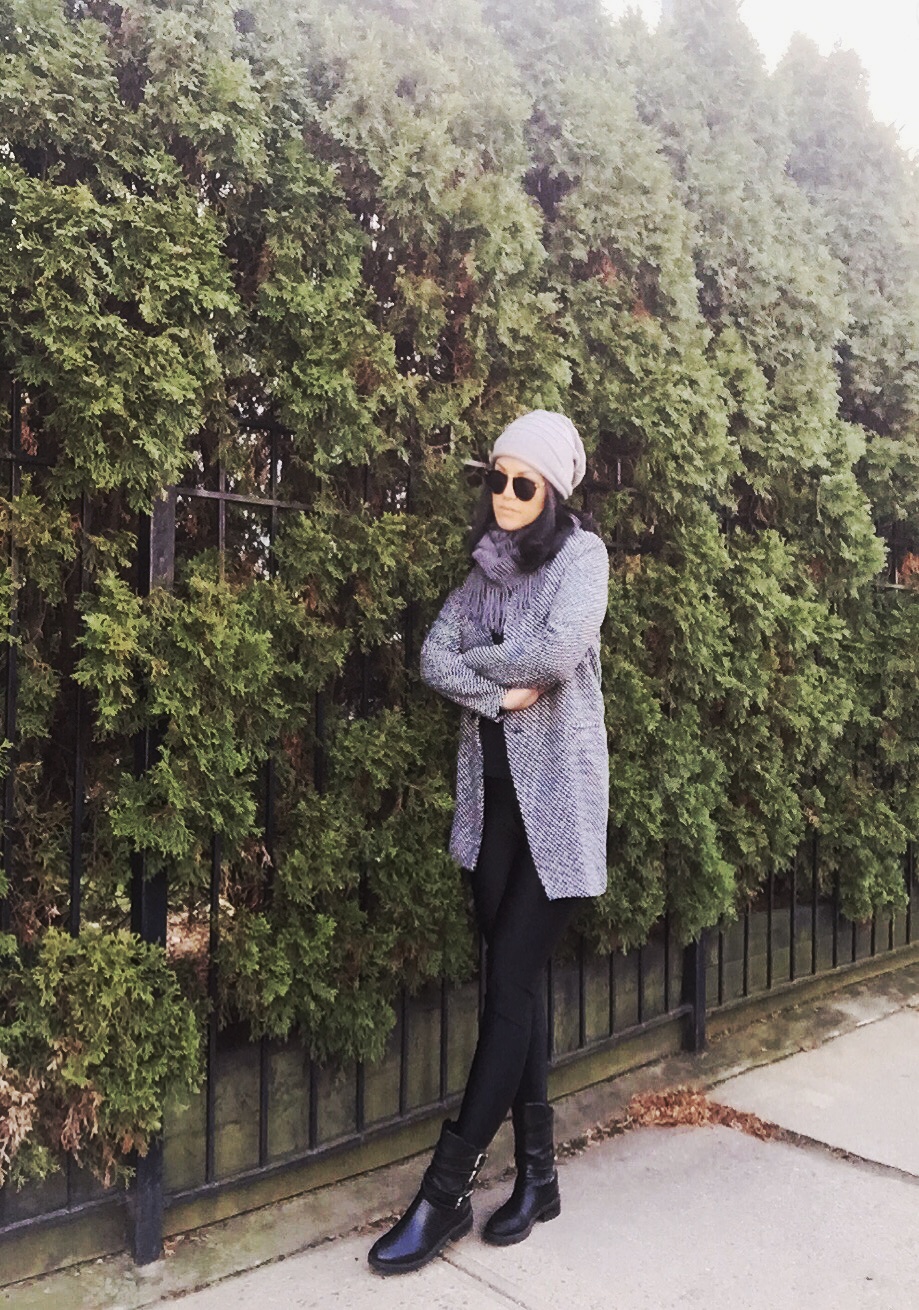 Happy 2016!!! How are you guys? I'm so sorry for the late post..I've been so overwhelmed over holidays and I happened to get sick cuz of the crazy weather here. Hope everyone had a good holidays and feel happy.

Has anyone heard of this online shopping mall called Newchic? They have tons of beautiful items for very affordable price and delivers very quickly compared to similar websites. I chose to wear this chic blazer, cute beanie, cozy scarf and trendy sunglass. Everything under $50 including shipping charge!!! How great is it!! Also, when I received these, I couldn't believe the quality. They were so good~~ . I suggest you guys to visit Newchic.com and find yourself perfect outfits for new year. Newchic for new year!! Stay beautiful ~~ <3<3<3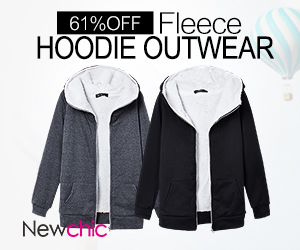 Houndstooth Tweed Wool Long Sleeve Women Trench coat / here
Fashion Korean Style Winter Warm Tassels Knitted Women Scarf / here
Knitted Woolen Stripe Beanie Casual Foldable Warm Head Cap / here
Vintage Unisex Multicolor Metal Frame Sunglasses / here
All from Newchic.com
Have a sweet simple day!!!