Hi guys! I'm Joanne who lives in NY. I always have great interest in fashion, food and places… etc. I love shopping like any other girls and styling outfits. I love to go out and eat. And I love to go to places for vacation or just to spend the day or weekend. One day, I thought sharing some of my idea, experience and style will be fun thing to do. That's how I started blogging.
I guess blogging is all about having fun and enjoying each day of my life. Sweetsimpleday is the day I wish I could have every single day. I hope that whoever visits here have sweetsimpleday and your support will be really appreciated. Love you all!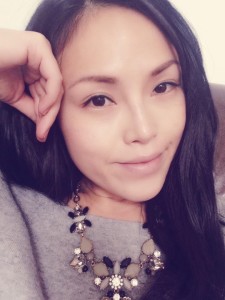 You can contact me at kittyny@hotmail.com  Have a sweet simple day!!!