Hi !! Such a nice weather in NY today. I guess spring is around the corner.. please….
Bread and butter is a must for the meal. For me, bag and sunglass is like a bread and butter. I recently bought this bucket bag from jcrew. I got this when there's 25% off, good deal.. :-))) When it comes to trendy item, I just try to stick to affordable price with nice look. This jcrew downing bucket bag meets my expectation very well.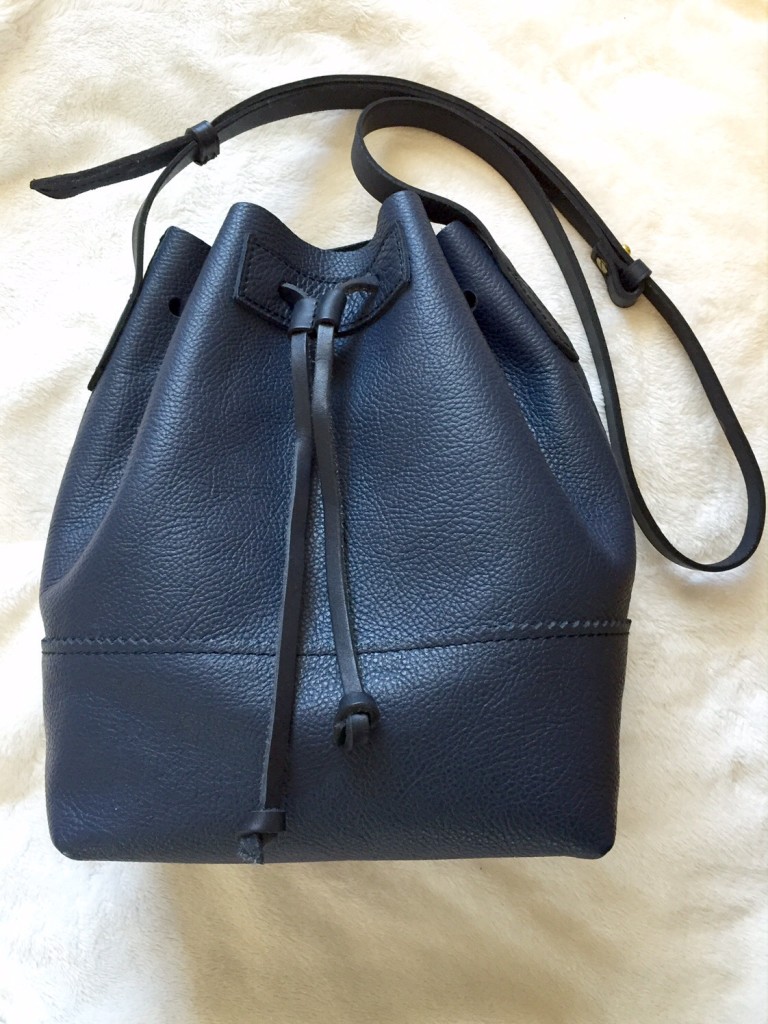 This is my sunglass that I bought maybe last year. It's cat eye design from FENDI. I love that they put teal color on top of the frame. That makes this sunglass little more special to me.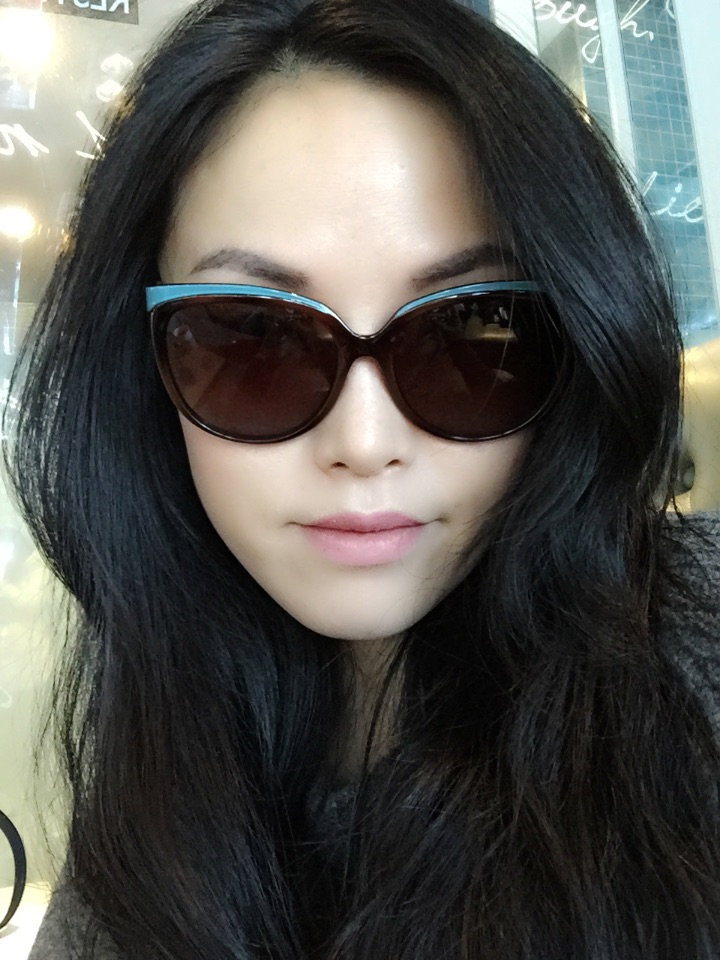 I hope everyone has a great weekend!!  xoxoxoxoxoxo